Osso Steak and Ribs Restaurant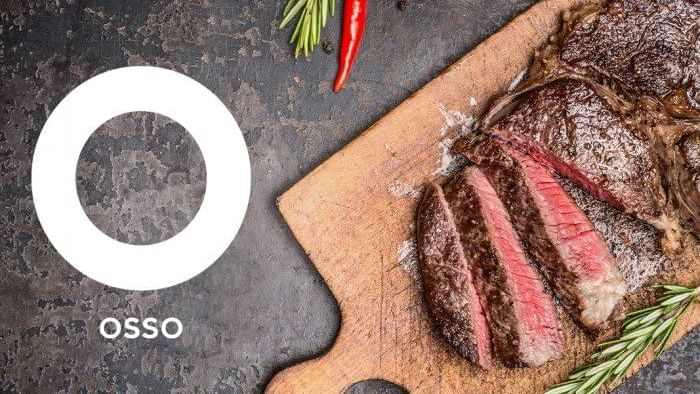 Description
Gate to plate is something you hear a lot in relation to meat in restaurants. The principle is that you know more about the meat you are eating than just which butcher it came from. Whilst this is a noble concept, many restaurants use it as more of a marketing ploy than an actual philosophy.
Here at Osso, we get to know our suppliers so we do know more about our product, and we search high and low to discover the best possible produce to bring to your table.
In 2009, Osso Steak and Ribs Restaurant opened its doors at Penrith Panthers to great success. Attracting a mix of corporate, and local clientele, the new look location has a constant buzz. We also have a private dining area for your special occasion.
With over 100 wines on the list, Osso appeals to the connoisseur. The wine list comprises of a broad range of flavours and styles from some of Australia's most acclaimed wine growing regions. If your palate leans more toward beer, choose from our extensive selection of local and imported varieties. In addition, the team behind the bar have a well thought out cocktail list with a modern twist on the old favourites.
To complete your Osso experience with a selection of liqueurs, ports or enjoy your cheese plate with a bottle of dessert wine.
OSSO LUNCH SPECIAL
ONLY $24.95
MAINS + SIDES +DRINK
MONDAY - FRIDAY
Please call to confirm same day online bookings. Bookings of 12 or more need to be made by calling our restaurant at 02 4720 5588.
Menu
Opening Hours
Lunch: 12:00pm-2:30pm
Dinner: 5:30pm till late